Green Light is a new drug in Freeland that causes it's users to have enhanced physical abilities. It was created by the secret organization that Lady Eve is part of and given to The One Hundred to distribute. Since it's emergence, there have been many fatalities due to overdosing.
Throughout the Series
TBA
Characteristics
Enhancements to strength, stamina, and endurance, in particular, were raised beyond human capability, while reflexes and agility where raised only to the peak of human capability.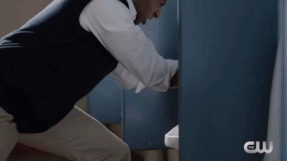 Also, side-effects included a reduction in self-control and enhanced aggression, to the point of the subject having homicidal tendencies.
Distributors
Lady Eve's secret group (creators)
Known Users
Trivia